Assess, draft, and propose on Seeds; Build and execute on Altruist
Here's how the partnership works:
Step 1: Begin with Seeds. Take the 20-question assessment: an insightful diagnostic framework that goes beyond traditional parameters like risk tolerance. With the Seeds platform, understand what genuinely matters to your clients.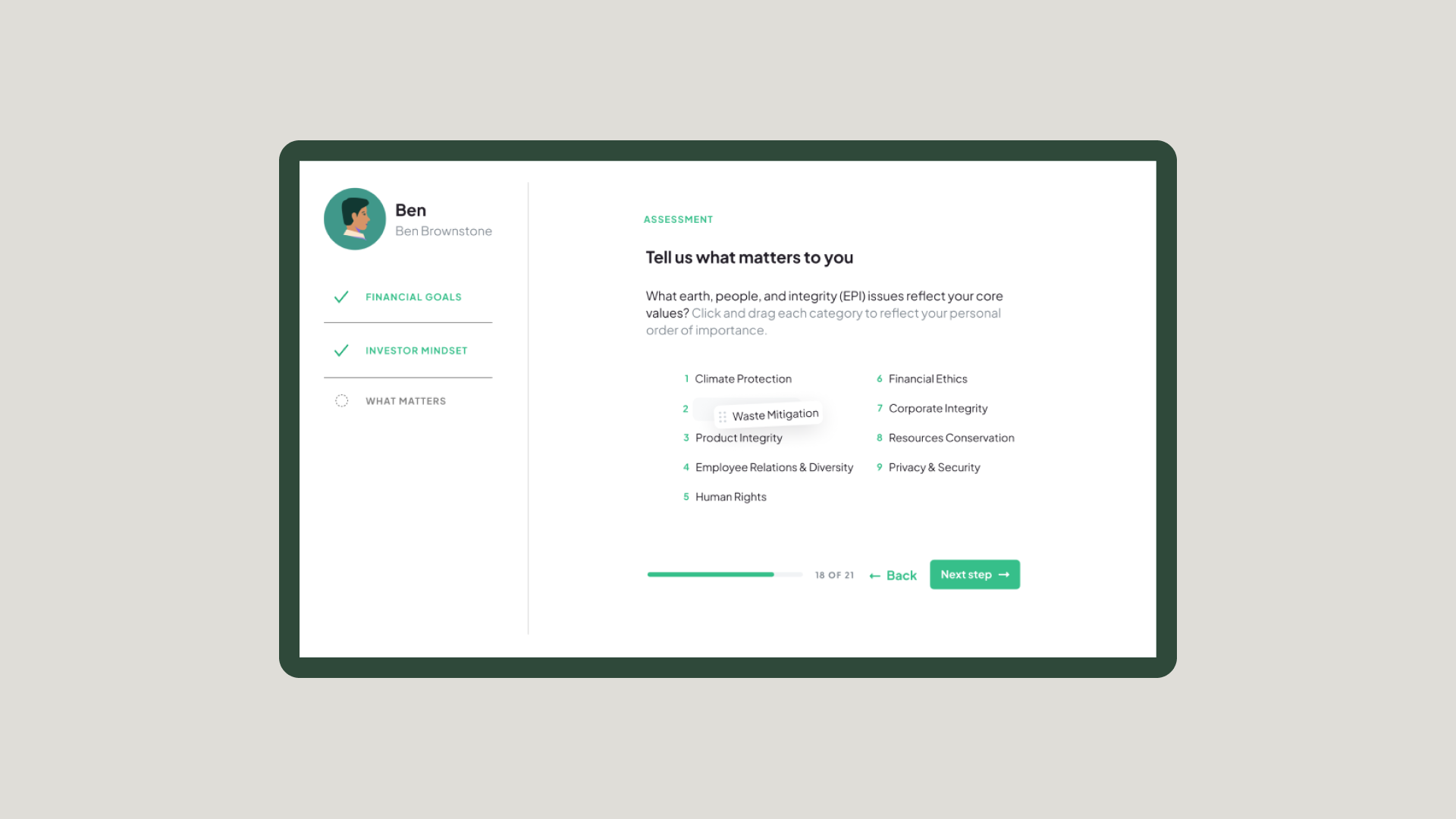 Step 2: Seeds, with its cutting-edge algorithms, will offer a recommended portfolio that aligns with your client's preferences, values, and financial aspirations.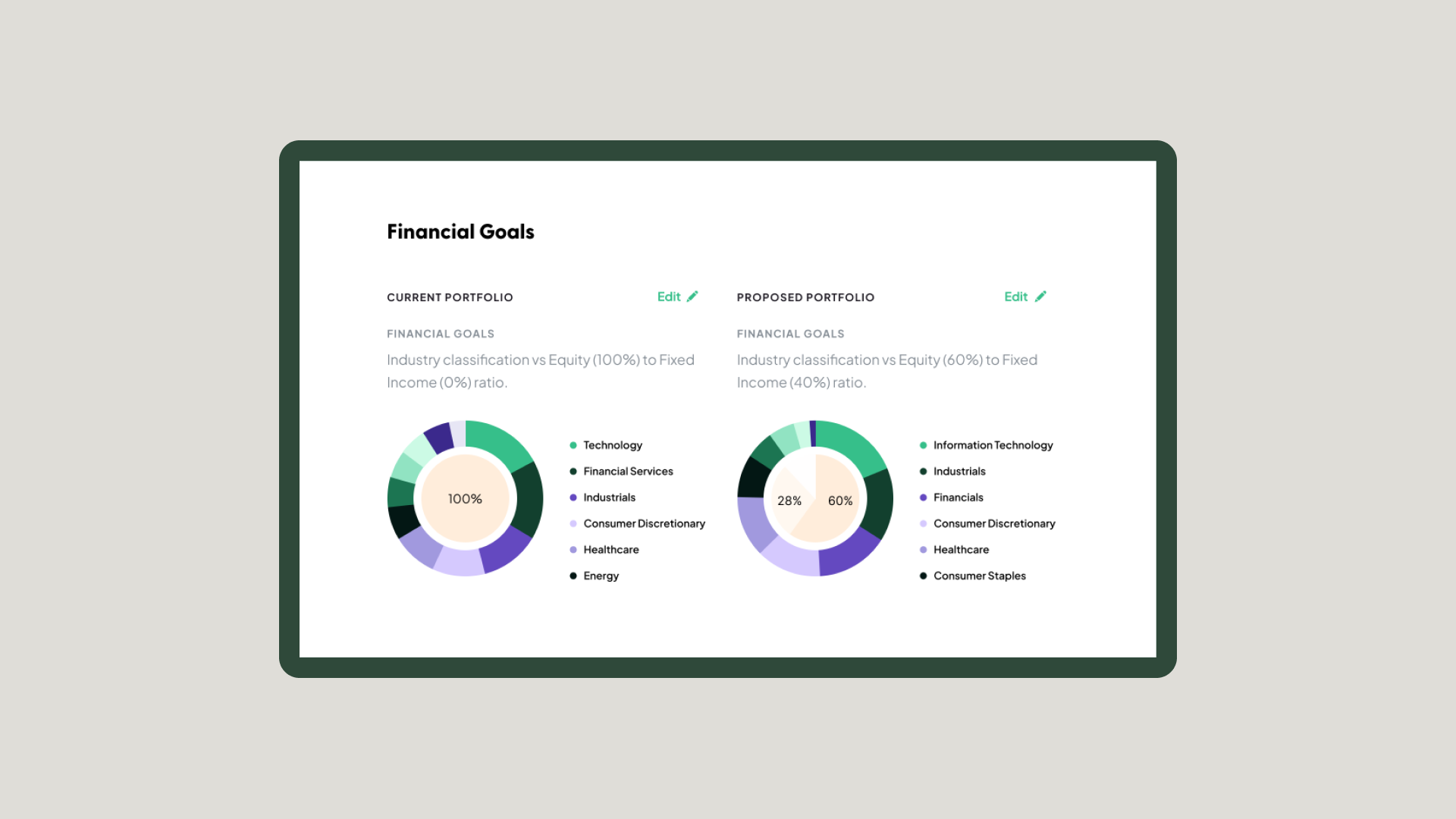 Step 3: Move on to Altruist to bring these visions to life. Craft, refine, and execute the proposed portfolio strategies on the Altruist Model Marketplace.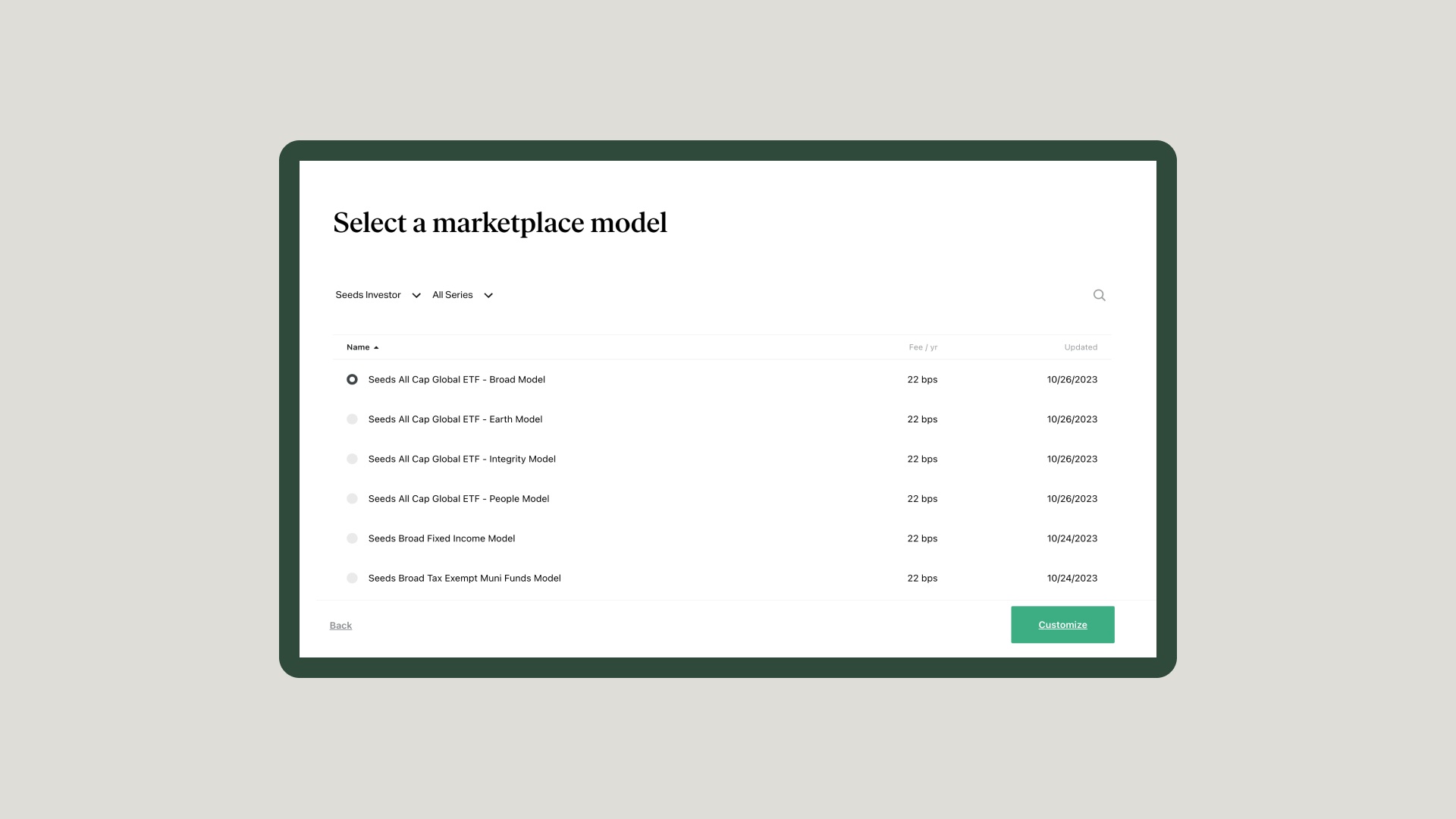 Creating solid outcomes for both advisors and clients
This partnership empowers advisors to bridge clients' values with their financial objectives, driving more meaningful, outcomes-focused investment strategies. Consider leveraging the partnership if you have clients who:
Are seeking to make an impact with their investing. Some investors aren't just looking for returns. They want to understand the broader implications of their portfolios and invest in what matters most to them.


Are seeking to be a more informed investor. With access to detailed, bespoke insights and tailored reports, advisors are better equipped to guide investors in making decisions that resonate deeply with their personal and financial aspirations.
Join us in conversation
We invite you to sign up for our live webinar scheduled for November 15th. Zach Conway, the Founder and CEO of Seeds Investor, will shed more light on how Seeds, in partnership with Altruist, empowers advisors to make investing more meaningful, intentional, and personal.