Your guide to building a $100m RIA
These growth strategies will help you scale your practice rapidly.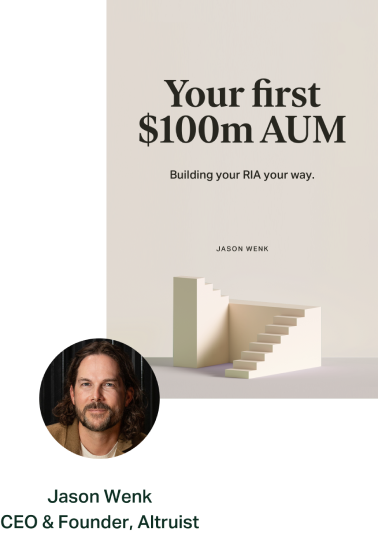 Welcome to the beginning of the emerging advisor era
With 25 million new investors entering the market, and even more playing hypothetical double dutch, the opportunity to deliver impact and sound financial advice is greater now than ever before. With veteran advisors selling their businesses, new technology entering the financial services ecosystem, and new alternative investments becoming more popular amongst all investors, the advisor of the future is positioned to make their mark on the industry for years and years to come.
Here are my tips on how the emerging advisor can grow their ideal practices and serve their communities with sound financial advice:
1. Set clear, tangible goals
It's easy to go fast without a compass—and easy to find yourself lost. I've found that the balancing act between generating revenue and building your ideal practice can be a tough one. Yet, the advisors who are willing to sacrifice some low-hanging wins for their ideal client usually have fewer actions to correct in the long term.
Start with thinking about how you want your practice to look by the end of this calendar year. Make these goals incredibly clear. Develop daily habits and quarterly evaluation practices to track your activity and performance. By doing this, you'll have a compass that will guide you to your destination, data that will tell you when and what to double down on, and which activities to cease along the way.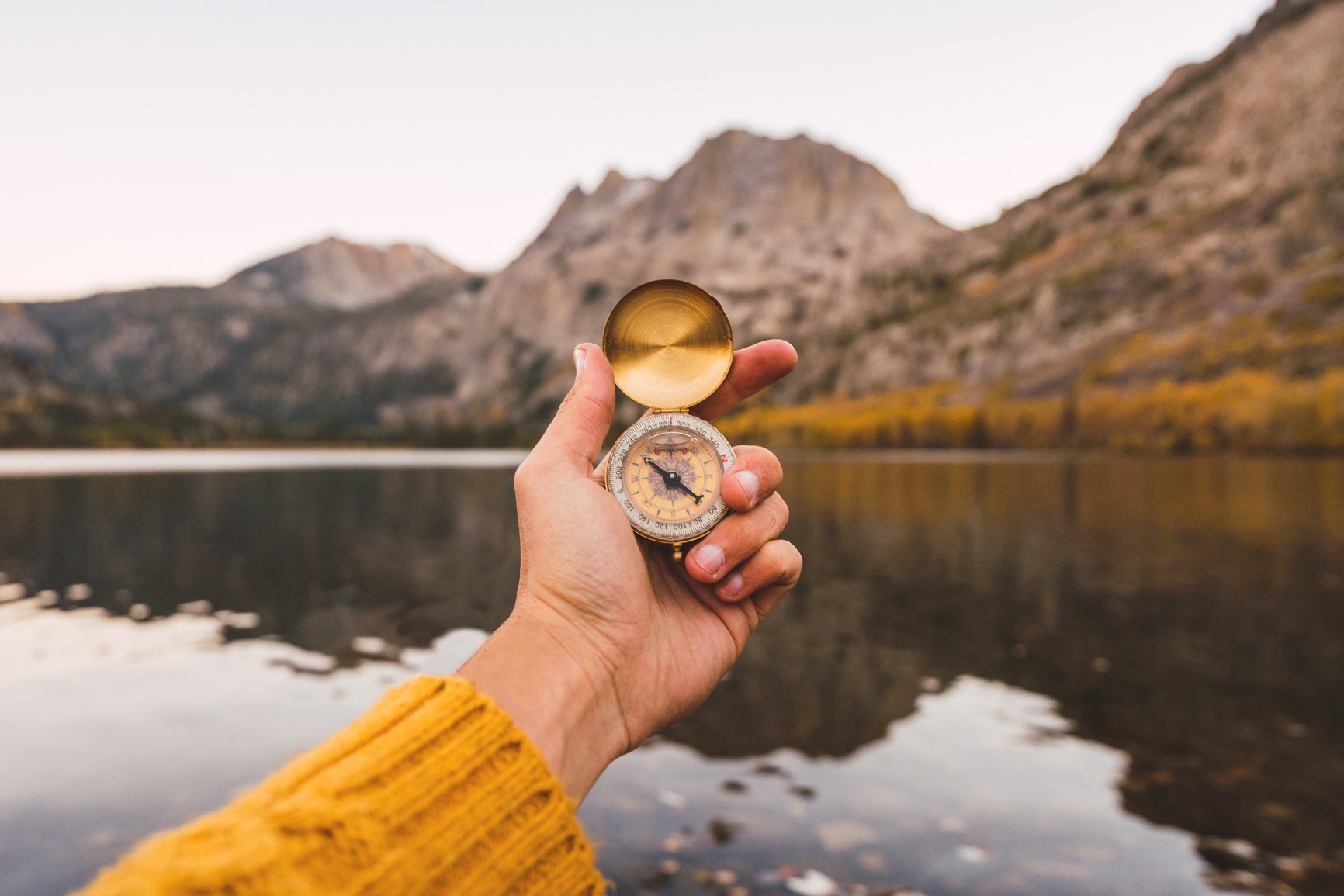 2. Develop repeatable, scalable systems
If you'd currently classify yourself as an emerging advisor (<$50 million in AUM), then I'd argue that the goal may not be to remain "emerging" for long. Even if you are comfortable in your lifestyle practice, you'll need systems that are practical, repeatable, and scalable for you and whomever you work with. Do this early. By implementing this system in the earlier stages of your career, you'll be ready and better equipped to teach your future team members how to efficiently assist in your growth.
3. Ask your partners for referrals
The best opportunities both personally and professionally are often hidden in plain sight. Your clients, whom I prefer to call partners, want to see you succeed. Ask them if anyone if their network would benefit from your services. This can be helpful in fast-tracking your goals.
4. With tech, less is more
I've said this before, and I'll say it again: Less is more when less does more. The emerging advisor conundrum is a real weight on advisors. Many of us want to impress prospective clients with cutting-edge technology and visually appealing financial plans as a mechanism to earn additional trust and confidence and to increase the likelihood that they will do business with our firms.
This is the biggest misconception that the industry has ever sold. With your technology stack, evaluate the different components through the lens of what will be most beneficial to your clients. Everything else is fluff. By taking this approach, you'll increase your margins, improve client satisfaction, and likely raise your referral rate. Own your technology—don't let it own you.
5. Get specific
You won't know how to choose the right technology without identifying who you would like to work with. Likewise, you won't know what goals are realistic without figuring out where you'd like to lend your time, talent, and energy. You'll have to be really specific about the clientele you want to serve and how you want to serve them. This will be your north star for the future growth of your business.
6. Amplify your own voice
There are a million voices that your clients could listen to, but they are working with you because they value yours. Create an effective system for communication and a regular cadence. Whether it's through a newsletter, podcast, or social media presence, by constantly reaching out to your partners, you'll ease their concerns, be top of mind, and save time for new clients and practice-building activities.

7. Seek mentorship
What you're trying to achieve has already been done. Seek out an advisor who is willing to assist with the inevitable roadblocks that will come up while you grow.
8. Celebrate small wins
You want to win, and oftentimes we neglect the bronze medals in the hope of the gold. The journey of the emerging advisor can be arduous and lonely. Make sure to stop and acknowledge all of your accomplishments along the way.
This is your year!