To address the layers of the emotion that your clients may be experiencing, I suggest a mental model that I call the three C's: concern, curiosity, and clarity. Below we take a dive into each of these emotions and what you can do about them:


Concern
No matter how experienced an investor might be, they may have a degree of concern about their investments when markets shift. This emotion is rooted in things that neither you nor the client can control.
The best way to tackle this is by leaning on the deep work and financial planning you likely conducted with the client at the onset of your client-advisor relationship. This work includes assessing and speaking about risk tolerance, referencing their financial plan, educating them on market cycles and volatility, and most of all, doing a lot of listening. If you're finding that you are receiving a lot of concern from your client partners, this may be a signal to set better expectations or to fix part of your planning process.
When you know your client, their tolerance for volatility, and their pain points, you can proactively reach out to speak directly to the fears that they might have. These small actions of outreach usually pay big dividends over the long term.
Curiosity
This is by far my favorite type of client inquiry during choppy markets. If your clients call you with more curiosity than concern, then they trust your judgement. They see you as their financial partner and value your opinions about the market and its recent events.
"Curiosity calls" task you with the responsibility of being well-versed on all of the market's latest happenings, their impact on your clients, and why they matter. These calls are confidence boosters for both you and your clients and should strengthen the bond of your relationship.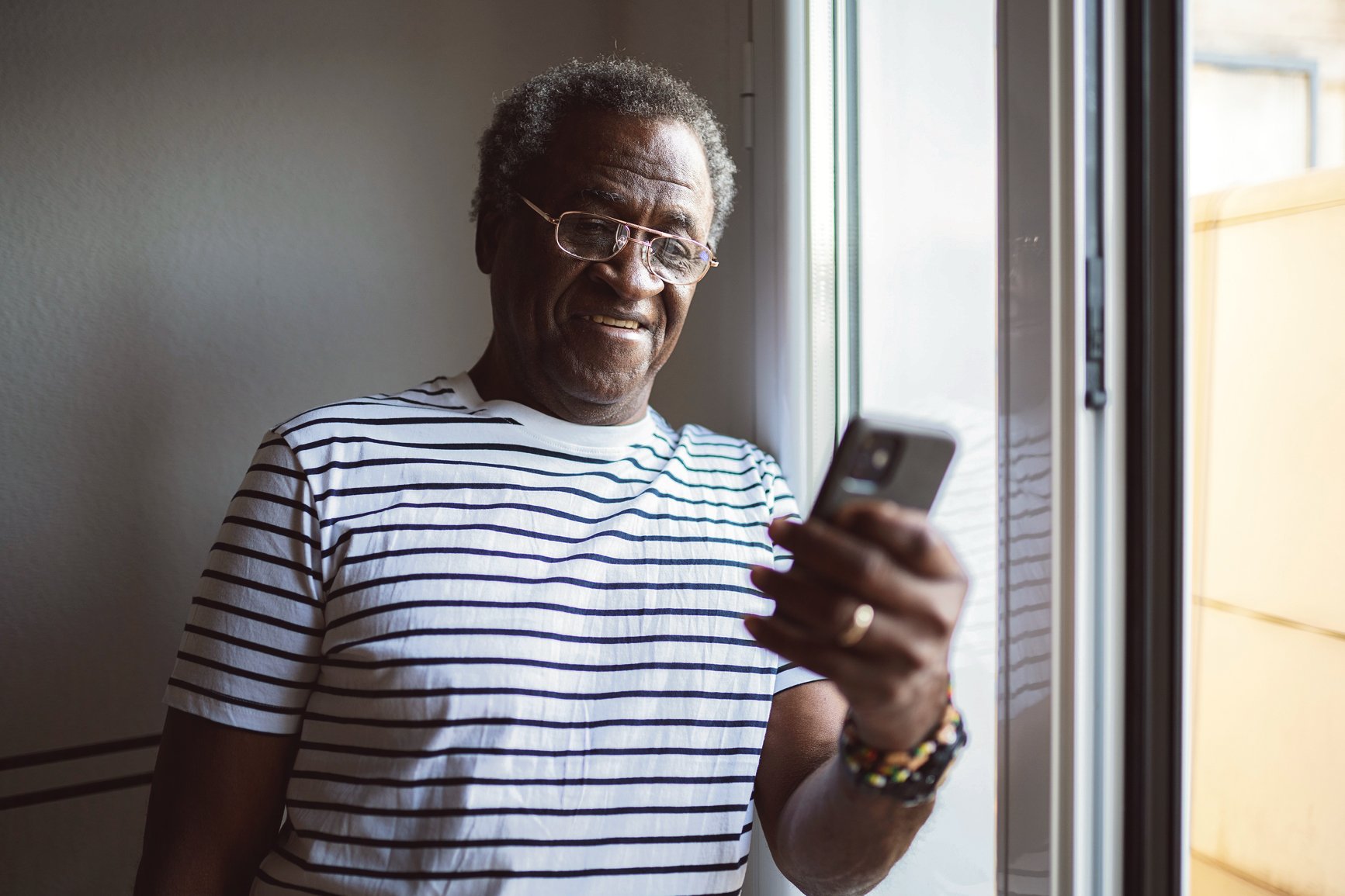 Clarity
Financial planning is an essential part of most advisory practices. By establishing goals—even at a small level—you're able to better communicate with clients about pivotal decisions they may need to make in bull and bear markets.
Clients who call with concerns about their finances need reassurance that the change in the market cycle won't alter the clear plan you've created for them. It's your job to communicate if it will affect them, and, if so, to what degree. Be patient and kind in your approach. This level of vulnerability is what you want in any relationship.
Remember: Communication leads to confidence
Although troughs in the market can be nerve-racking, communicating with your clients early and often will plant seeds of confidence for when the cycle shifts towards expansion. Don't forget that you are the captain. Your clients will take on the panic or confidence you display in your interactions. It's healthy for the markets to take a breather from time to time. Breathe with it, and keep working. This, too, shall pass.